TEMPUR® Named Most Reliable & Satisfied Brand
---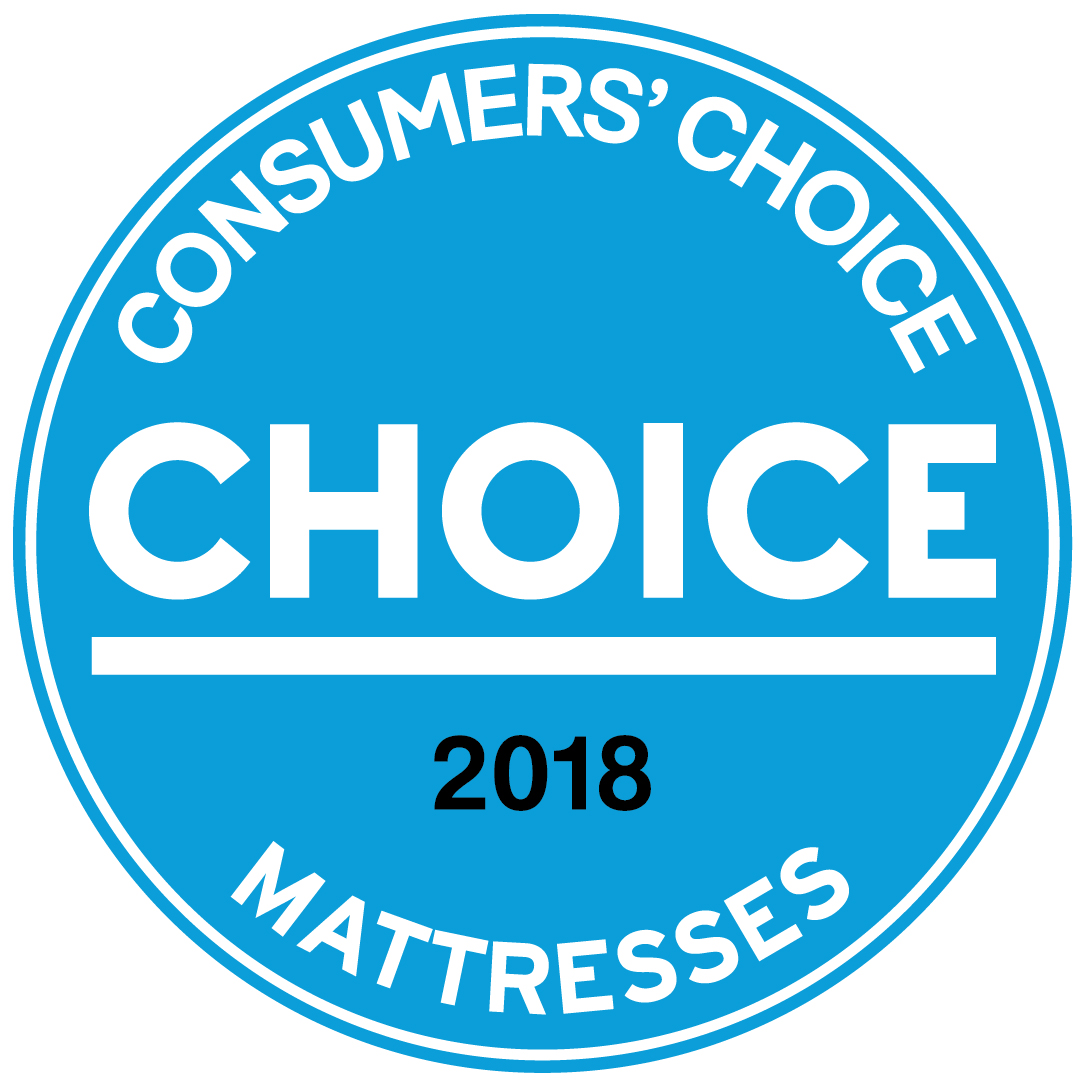 In April and May 2018, Choice asked more than 7000 people who'd bought a new mattress to complete its annual survey. The survey contained questions such as:
When they bought it?
The mattress brand and type?
How much they spent?
How they'd rate the mattress on a 7 point scale from "Excellent to Terrible"?
Whether they experienced any major or minor problems with the mattress?
The Top Performer
Most reliable brand: TEMPUR® 93%
Highest owner satisfaction: TEMPUR® 89%
Mattress Brand Performance
TEMPUR® is the top brand for both reliability and satisfaction. Fans of TEMPUR® mattresses say that "they sleep well on the mattress and an impressive 59% rate their mattress as "excellent".
| | | |
| --- | --- | --- |
| Brand | Reliability % | Satisfaction % |
| TEMPUR | 93% | 89% |
| Competitor 1 | -4% | -6% |
| Competitor 2 | -6% | -9% |
| Competitor 3 | -7% | -9% |
| Competitor 4 | -7% | -10% |
| Competitor 5 | -13% | -4% |
| Competitor 6 | -14% | -10% |
| Competitor 7 | N/A | -3% |
| Competitor 8 | N/A | -3% |
| Competitor 9 | N/A | -11% |
Head to Choice's website to read more